With summer sadly coming to an end, it's time to say Christmas is coming!
September brings mixed emotions for working mothers and at Inkerman, with our mainly female workforce, we are no exception, but we also need to brace ourselves for the inevitable C word. With the final week of frenetic organisation with children going back to school and university, we all arrive back at work and breathe a sigh of relief mixed with a tinge of sadness that the long summer holidays have come to an end. All is peaceful for an hour or so until that one brave person decides to be the first to mention Christmas.
The run up to Christmas at Inkerman
At Inkerman, September means Christmas is just around the corner and the month is spent finalising important decisions regarding stock levels, new seasonal products, specific marketing, shopping events, Christmas wrapping and temporary staffing.
Luckily most of our manufacturers are based in the UK and with our long-established relationships, we entirely trust them to make and deliver products for us right up until the week before Christmas, sometimes with very short delivery times! Many Inkerman products are made to order, either a completely bespoke design or incorporating client's logos & crests and we work closely with our customers to meet their briefs. Our etchers and engravers are incredibly important to us and they work to some extremely tight deadlines too. 
We value our suppliers as much as we do our customers and they know the importance of the quality of our products and our exemplary service.  Many a bottle of wine and boxes of chocolates land in their workshops during the busy season!  
Supporting British this Christmas
We continue to support British manufacturing in this ever-expanding global marketplace; not always easy with competitively priced overseas products. But there are many silversmiths, pewterers, glass blowers and leathersmiths in this country who design and make beautiful products. New products are extremely important for Inkerman and our British craftsmen are very supportive when it comes to sampling new product ideas.
People are already searching for corporate Christmas gifts, luxury business gifts and, much to our delight, sustainable gifts. We are already helping numerous clients find products to suit their brand and budget. Online searching has become much more specific and we are constantly updating our digital strategies and website descriptions to stay at the top of our game – last week someone found us by googling 'gold crown award' - who would have thought it!
Christmas gifts at Inkerman
This Christmas we are expecting large sales of our Inkerman etched Skyline Tumblers, the new City Washbag and Chelsea Make-Up Pouch (both vegan products!), the Oak Boot Jack, our Family Favourites Recipe Notebook and hopefully some of our NEW associated products – Sloe Gin and Hedgerow Gin from Sloemotion and our new collection of Cashmere from Johnsons of Elgin.
Whether you're ready to admit it or not, Christmas is coming! So why not get organised this year, and shop our range of fantastic Christmas gifts at Inkerman. Most of our products can be personally engraved to add an extra special touch to your gift, so make this a Christmas to remember! 
Skyline Tumblers  available with any city skyline.
£52.50 a pair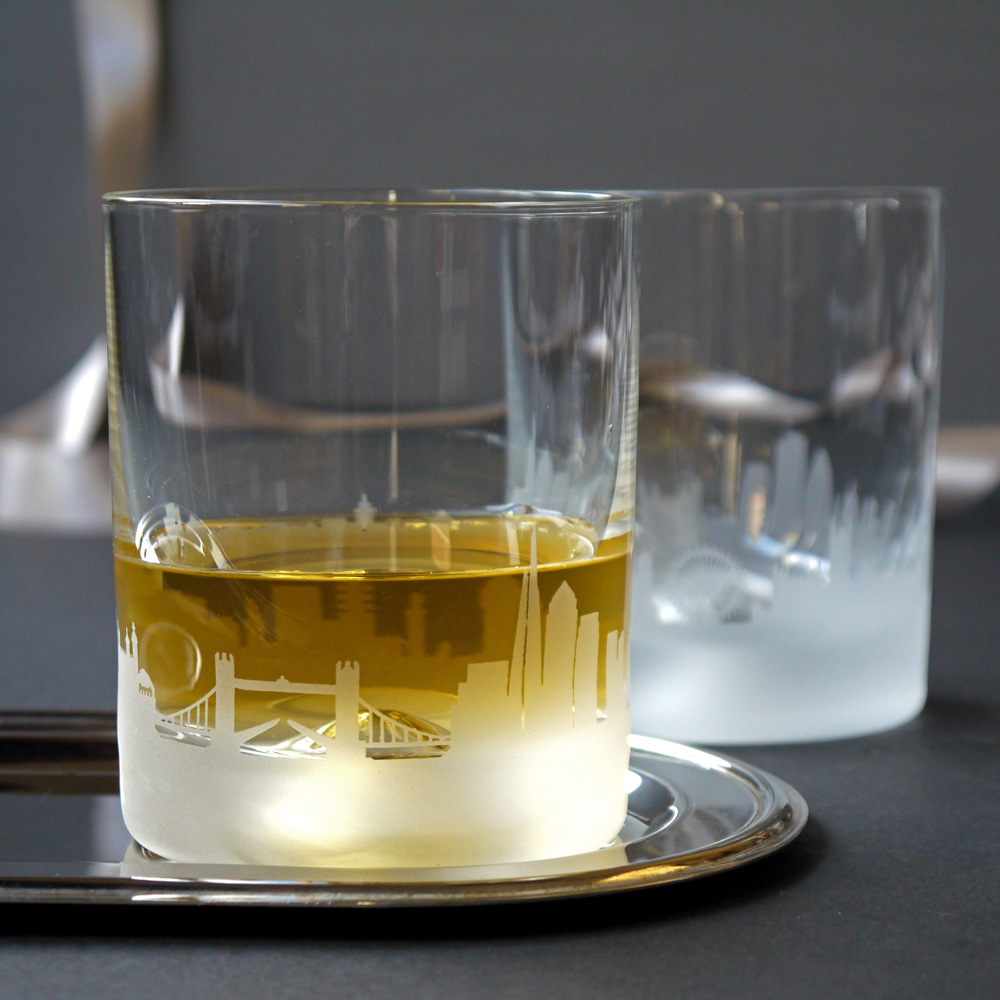 City Wash Bag - Vegan product, also available as a pouch and make up bag.
£20
£58.99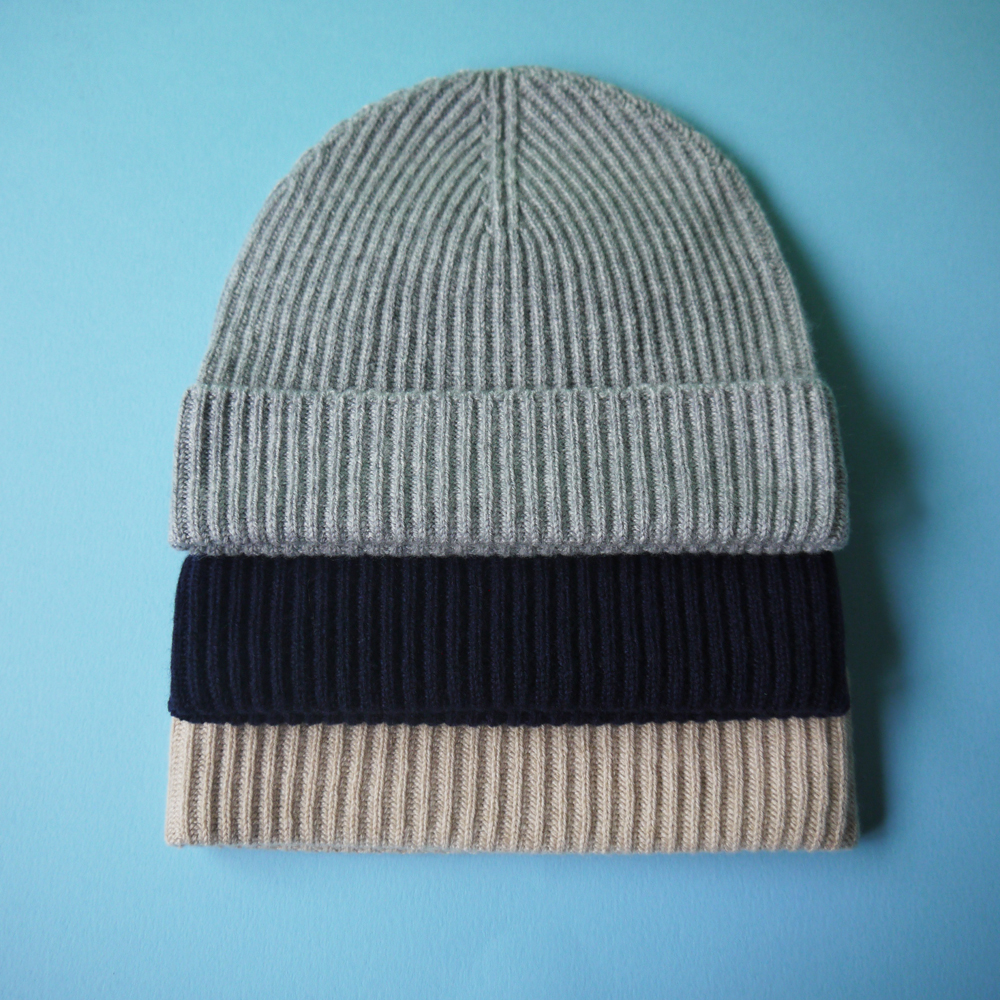 Oak Boot Jack - can engraved with a plaque for a name or special message.
£45
£48