So the festive season has now passed us by, the turkeys have been eaten, the crackers have been pulled, it's time to take the Christmas decorations down and look forward to the year ahead.
The start of a new year is a time of change, and many people like to create new year's resolutions to help take positive action, give up bad habits and become altogether happier and healthier.
While this is admirable, the sad truth is that often we make the same promises year after year only to discover that we struggle to keep to them and find ourselves halfway through January feeling disappointed that we've once again failed to stick it out.
So, this year, why not be a little kinder to yourself, and instead make a new years resolution you can stick to?
Being an excellent gift giver might seem like it's not that much of a challenge or a particularly good new year's resolution, but actually, when you think about it the ability to give thoughtful, unique, personalised gifts is something that is not only great for you but also those you love as well.
Giving excellent gifts means:
No more wasting money on gifts that are unappreciated.
No more panic buying and overspending on gifts because you've left it until the last minute.
Always getting that warm, fuzzy feeling because you are safe in the knowledge that you are giving a gift that's they'll love.
January Gift Guide 2019
Giving the perfect gift can be a joyful experience for both you and the recipient, so at Inkerman, we thought we'd pull together a list of wonderful, thoughtful gifts that cover all your bases.
Here are some of the best gifts you can give in 2019.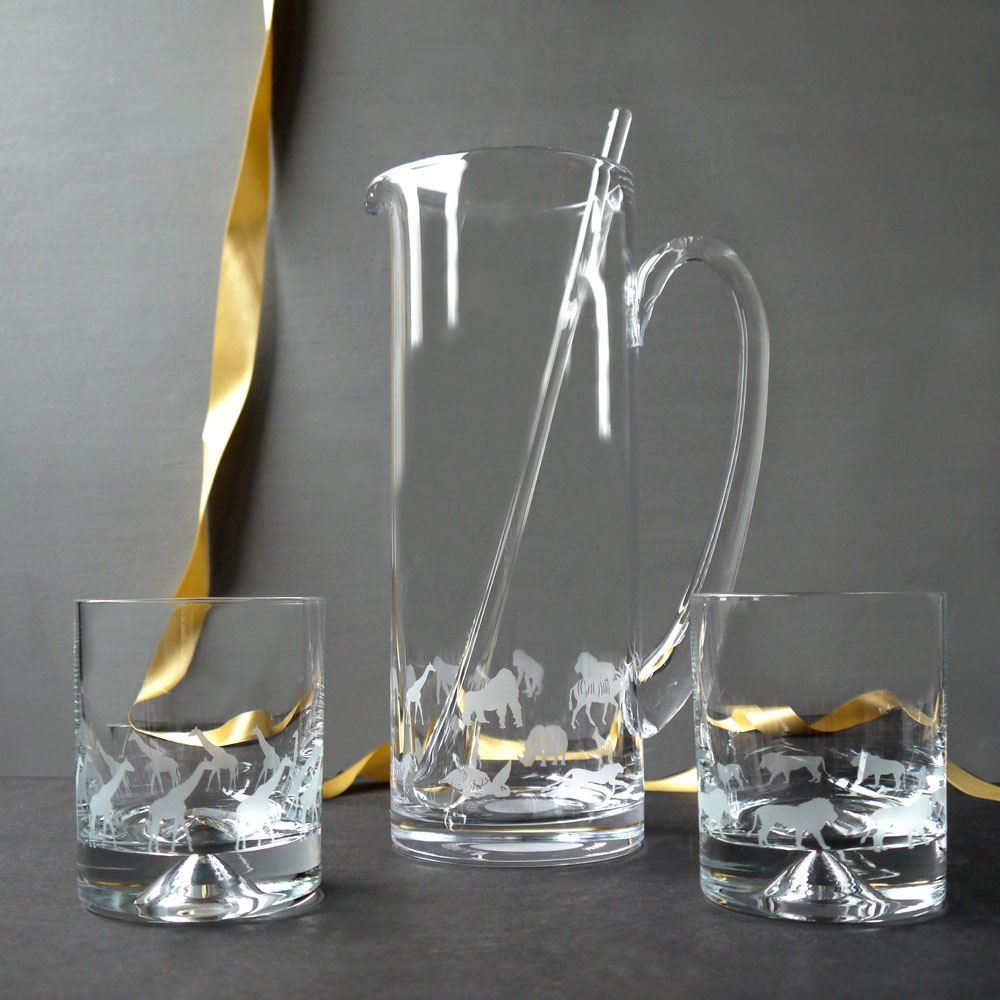 This stunning crystal jug and tumbler set has been etched with different endangered species to bring awareness to and raise money for TUSK who work tirelessly to keep these animals from extinction. This elegant gift is perfect for animal lovers and will look beautiful in any stylish home. The jug can also be etched with names, memorable dates or a personal message to make it truly unique.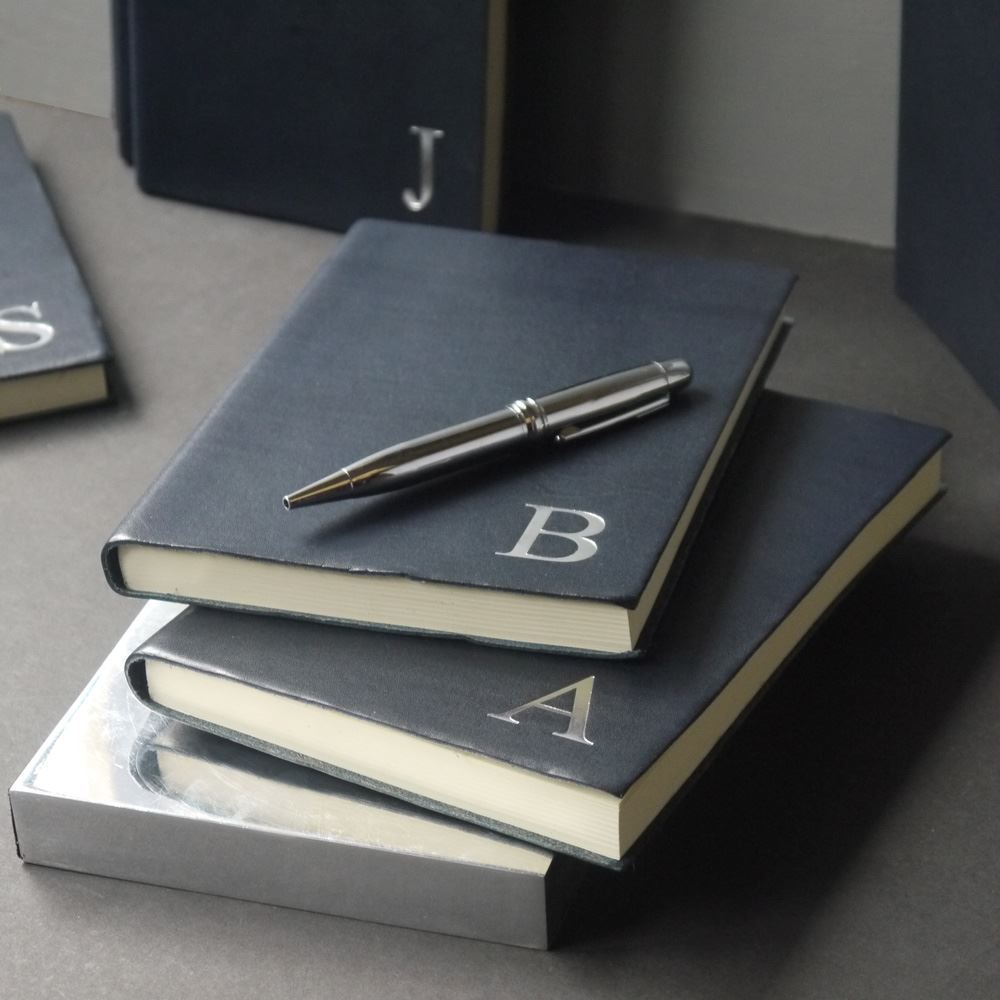 For those who always like to have paper handy to scribble notes at meetings, shopping lists or just their thoughts, and musings, you can't go wrong with our beautiful initial notebooks which come in a range of great colours. Each book is handmade from the most glorious English leather, and you can choose the letter that corresponds with the recipient's name for an added personal touch.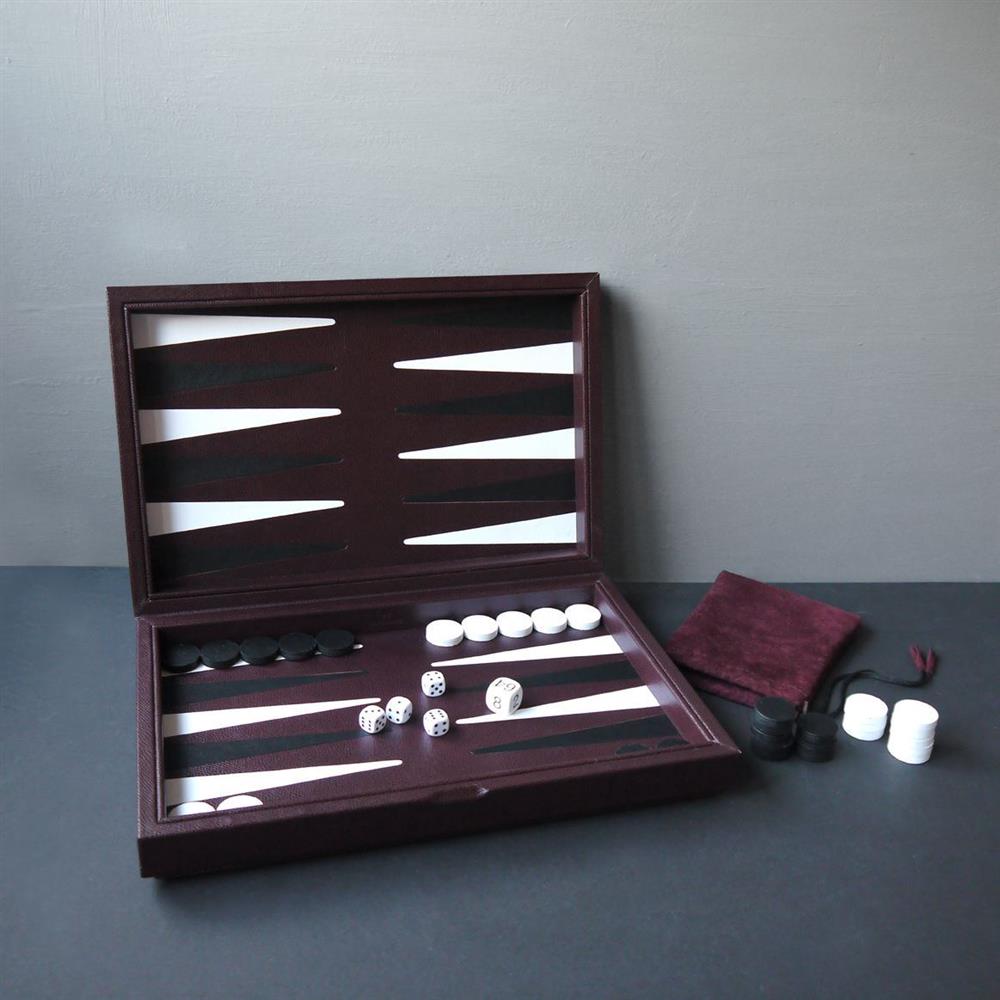 Settling down to a game of backgammon will never be as pleasurable as when playing on our gorgeous leather backgammon set. The supple coloured leather can be customised to suit the recipients taste and can be embossed with initials or a name in a vibrant gold colour to make it even more special.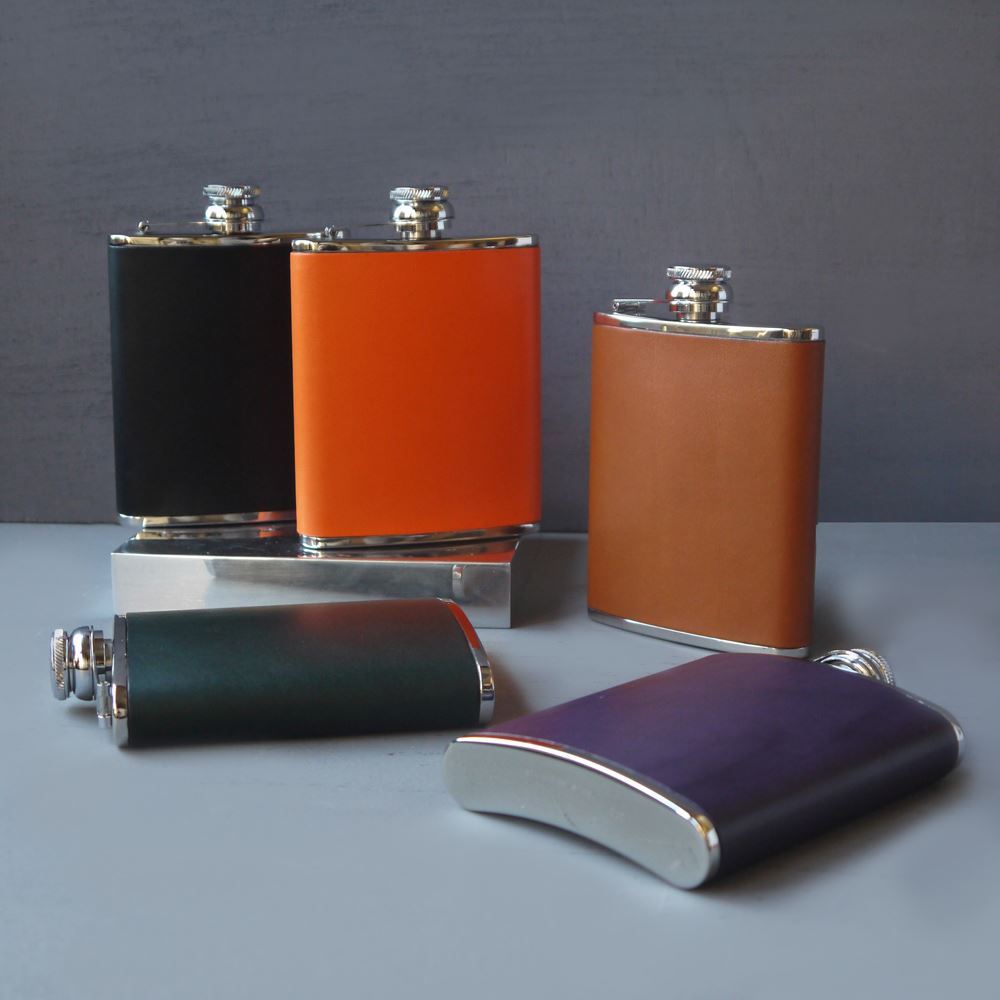 The stainless steel leather hip flask comes complete with a colourful leather cover making it an excellent gift for stylish teenagers such for a 21st or 18th birthday present, or it could be the perfect gift for best men to thank them for their help in the lead up to your big day.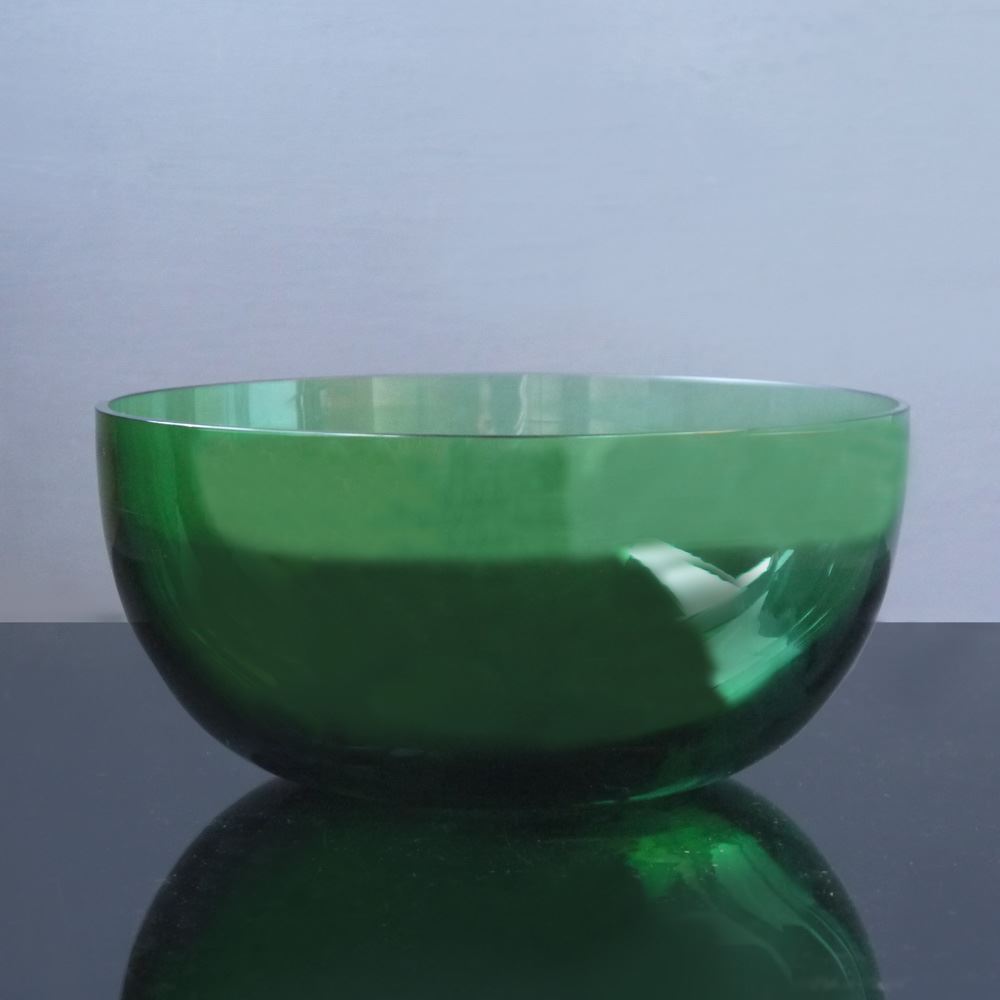 Our stylish coloured glass bowls come in both a smaller (but still perfectly formed) size of 13cm as well as a larger 19cm version and can be delivered plain or etched with a name, date or charming message making them the ideal gift for birthdays, weddings, and anniversaries.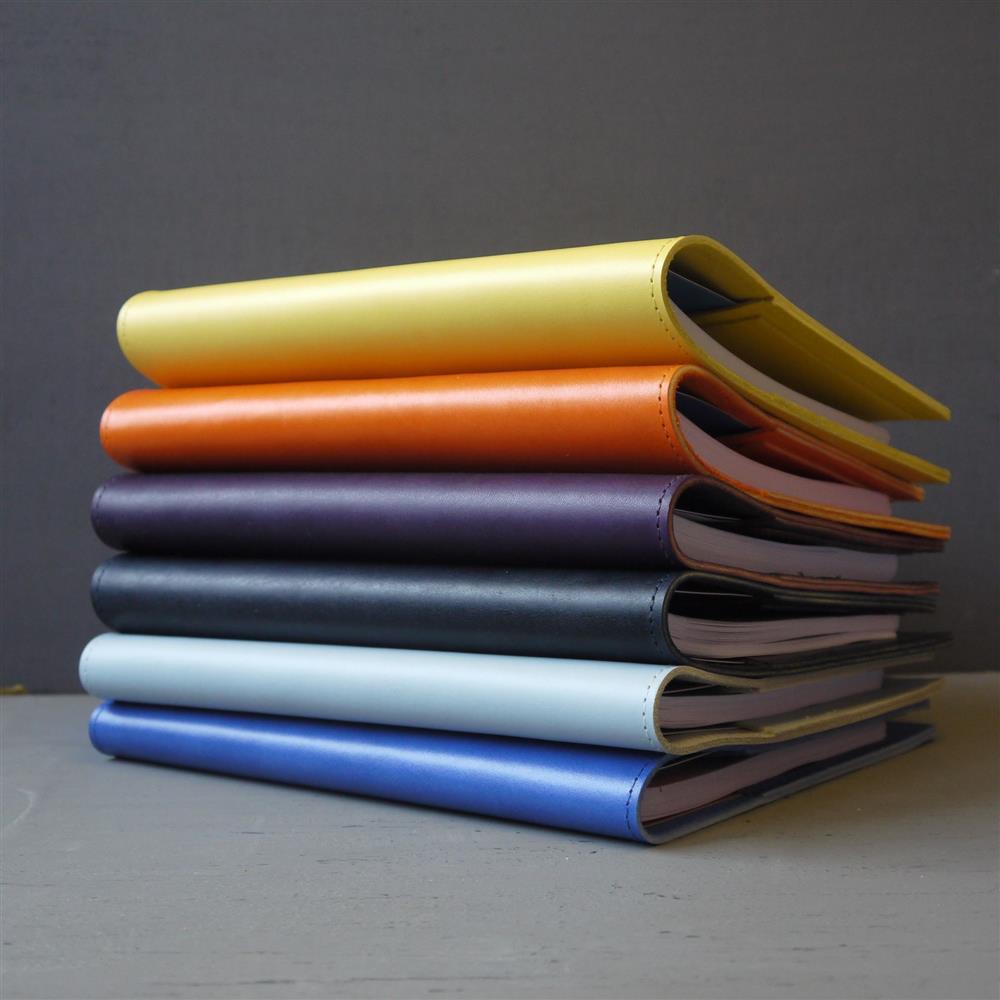 Our Piccadilly leather slip covers can be embossed with an initial to personalise them and make fantastically versatile presents for anyone - from those who work in an office to younger relatives who want to make their stationery extra stylish.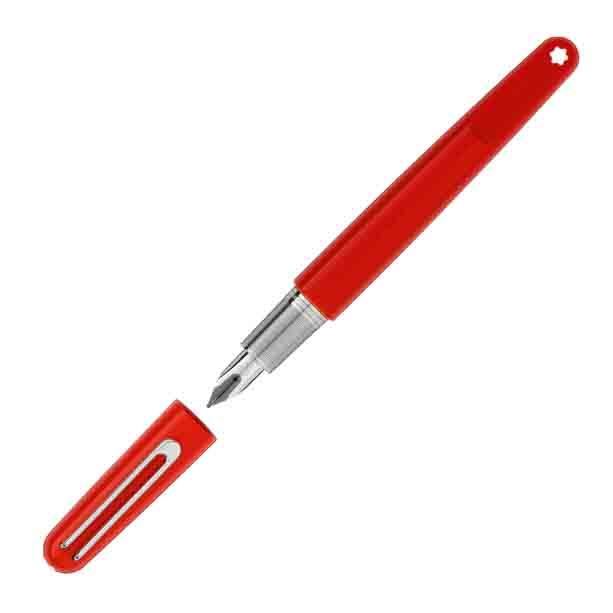 Talking of stationery, another wonderful gift for anyone is our Mont Blanc red pen. This pen is beautifully crafted making it a true pleasure to write with. The pen can be engraved with a name or initials to personalise it and has been commissioned in support of RED's fight to end HIV/AIDS so part of the proceeds will be donated to this fantastic and worthwhile cause.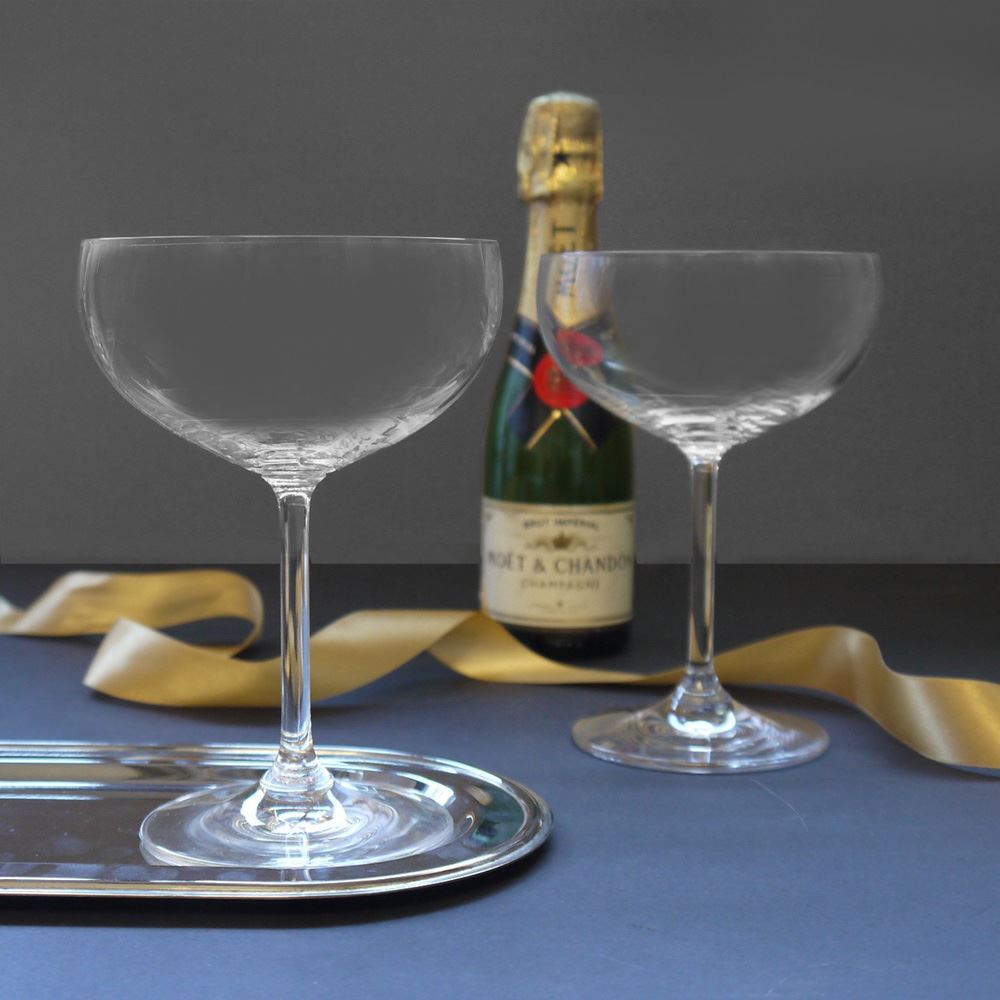 If you know someone with an eye for stylish kitchenware our beautiful champagne coupes will be a gift they are sure to adore! These gorgeous pair of glasses are ideal for marking a special birthday or celebration and can be etched with a name, date, initial or loving message.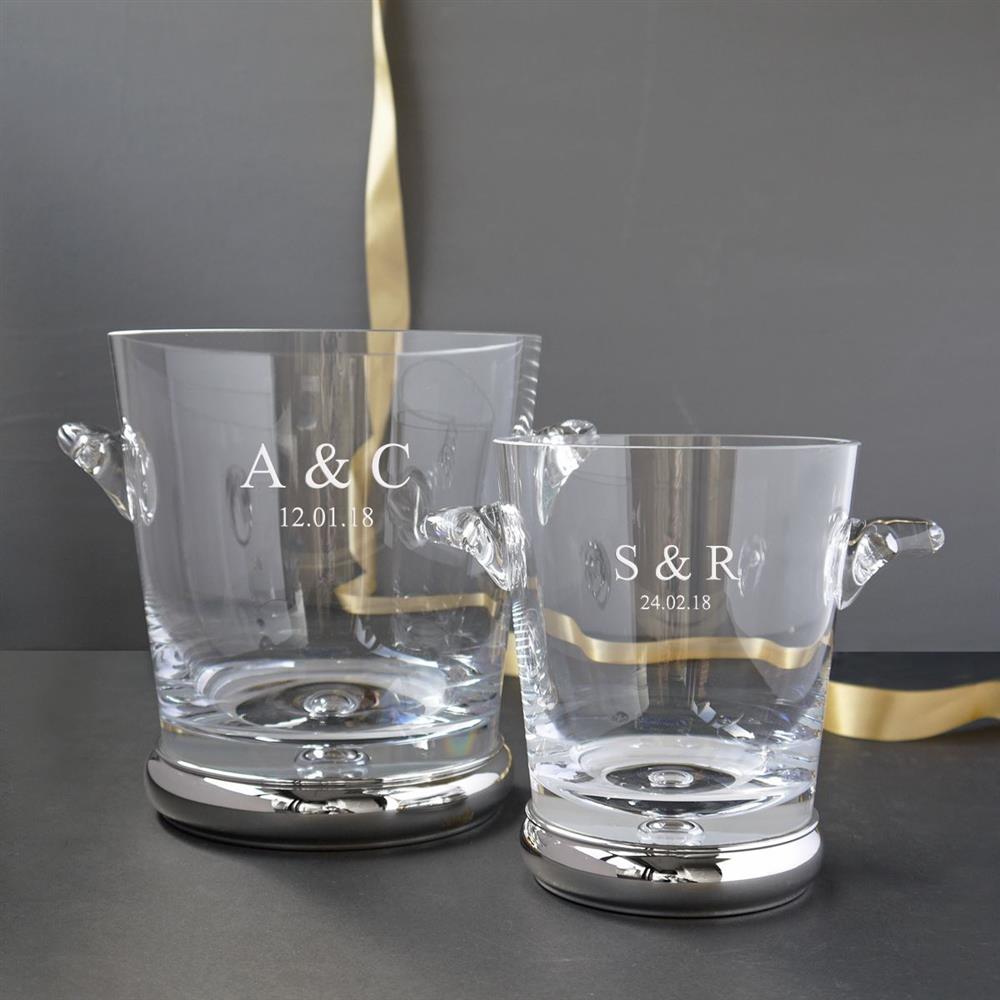 You can't go wrong with our ice bucket and champagne cooler which is a universally perfect present for any celebration. This item can be etched with your design, taken from an image, crest or logo, or why not add a date, personal message or names to make this gift truly one of a kind?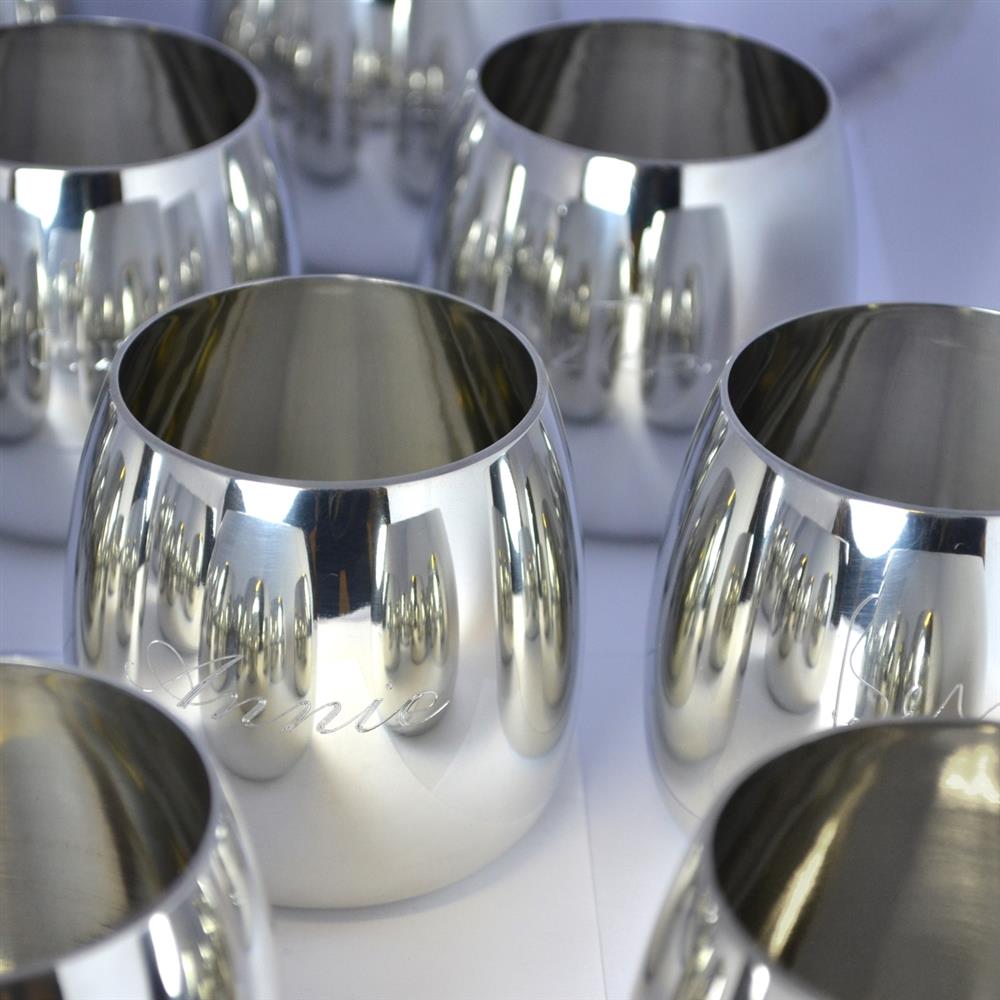 These stunning pewter tumblers make lovely presents for many occasions. Whether you are looking for a gift you can personalise for a special relatives birthday, or want to give a corporate gift and have them engraved with your business logo, these beautifully crafted glasses really stand out and lend themselves perfectly to engraving.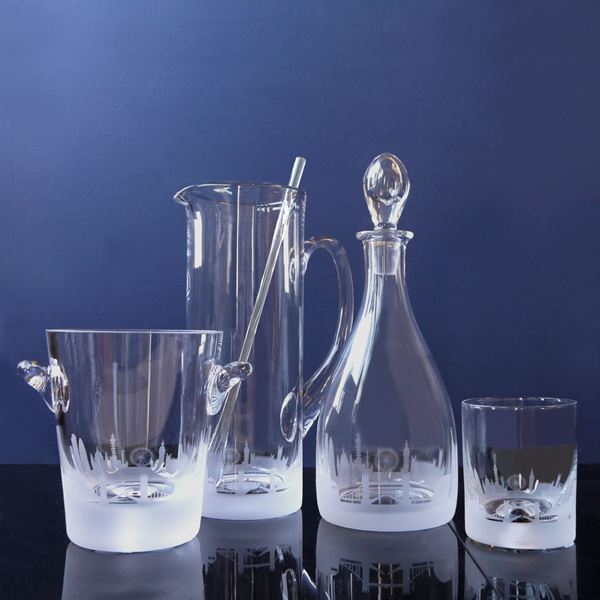 Our items engraved with city skylines are ideal for those who love to holiday abroad, travel with work, are about to embark on an adventure or just have an affinity with a particular city.
Engraved with iconic city skylines –  and with all countries available, you can choose from ice buckets, tankards, tumblers, decanters, or jugs in this exclusive range to Inkerman which make lovely presents for corporate gifts, retirement, birthday, anniversaries and more.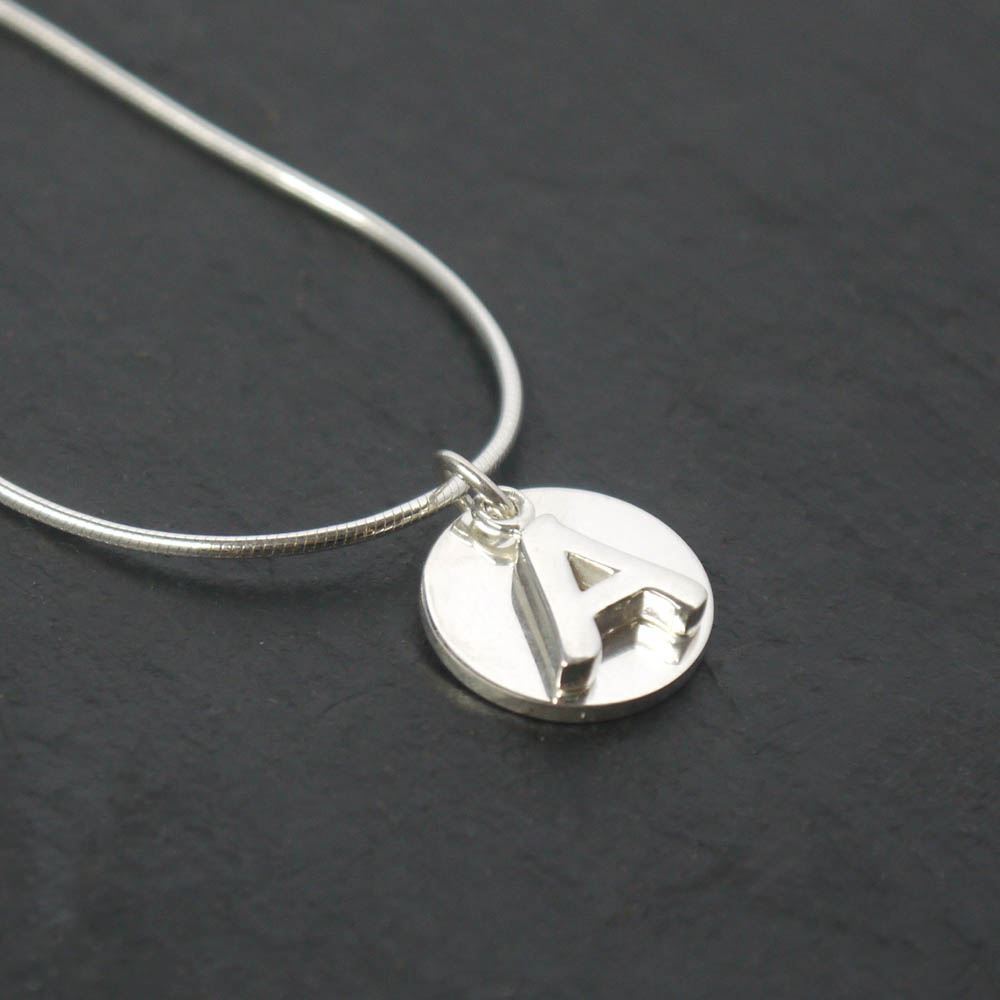 The stunning sterling silver initial necklace is the perfect gift for her. This simple but stylish necklace looks great on all ages and is an ideal gift for teenagers, sisters, mum, or aunt as a birthday or Christmas present. It could also be a touching way to thank bridesmaids for their help and support in preparing for your special day and would make an elegant and fun touch for them to wear during the ceremony and reception.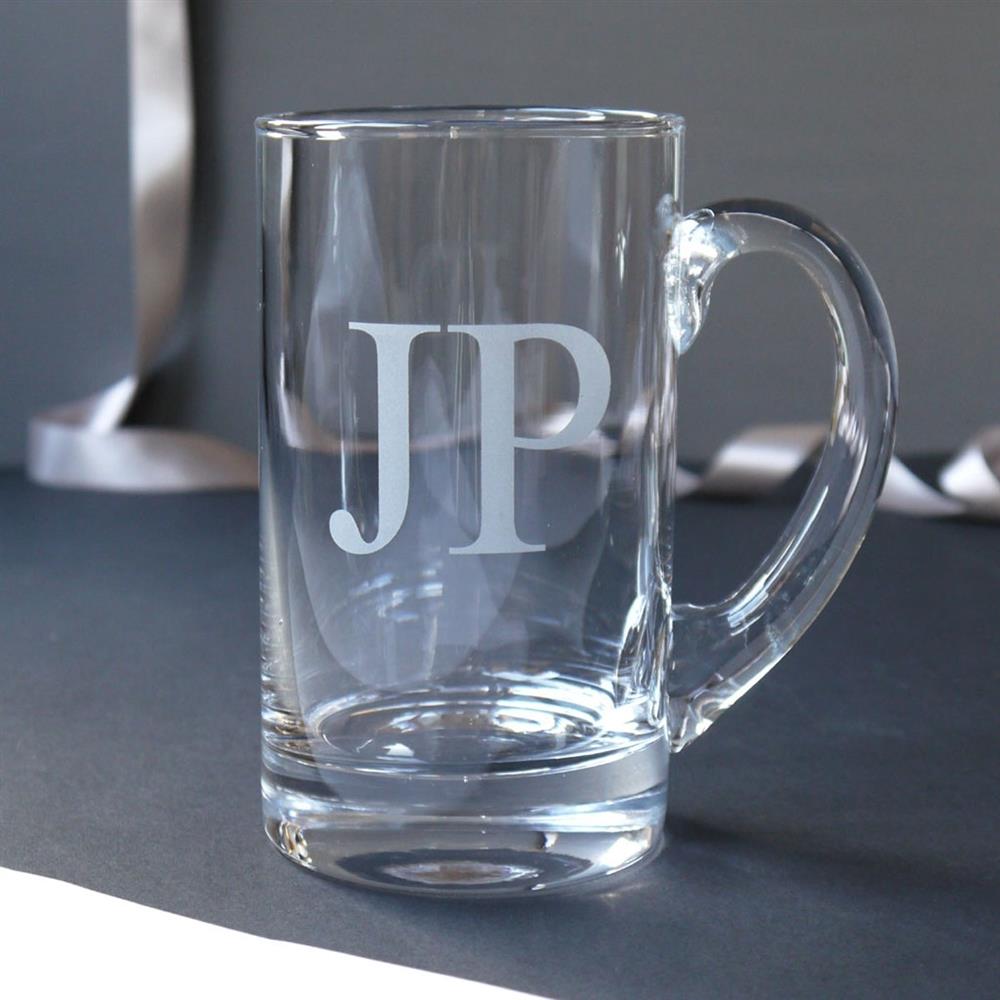 If you know a man who loves nothing more than a well-deserved pint of beer or lager at the end of the day the crystal initial pint tankard is sure to delight them. This quality glass is ideal for men for those special birthdays and can be personalised with initial/s of your choice.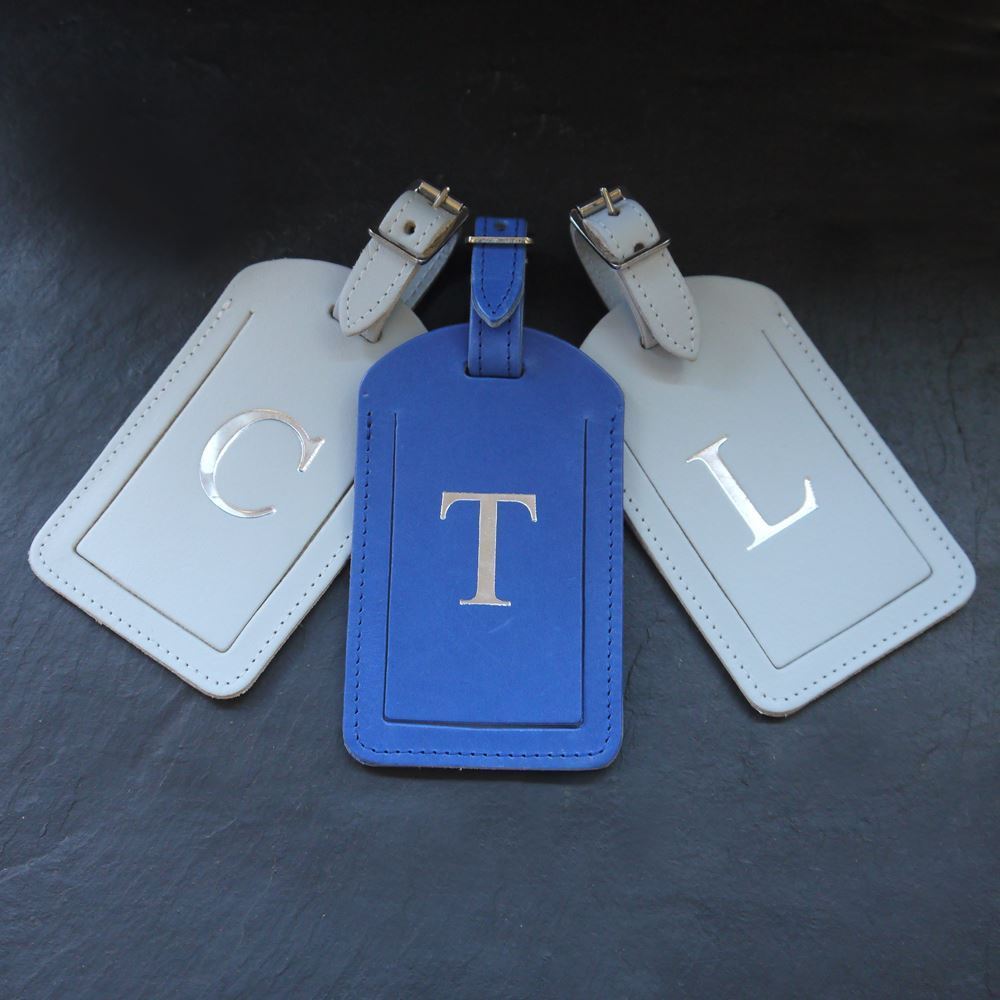 For anyone who loves to travel our Piccadilly leather luggage labels are a fantastic gift. These are particularly suited to the stylish teenage traveller - whether it's a weekend away with friends or jetting off on holiday, they are sure to love the colourful and personalised luggage labels to add a touch of style and sophistication to their travels - and it makes it so much easier to spot your case on the luggage carousel as well!
So maybe this year, do yourself and your nearest and dearest a favour and make your new year's resolution a promise never to buy a boring, impersonal gift again! Use the gift guide above to find a unique, special, personalised present that they are sure to love.
Haven't found what you are looking for in the list above? No problem - Inkerman has an excellent range of gifts for family, friends, colleagues and more. Shop our range today!