It's that time of year again where the Christmas lights turn on, carolers start to sing in the streets, and mulled wine and mince pies are available on every corner. It's the time of year for glamorous parties and late nights as well as hunkering down and enjoying slow, cosy nights in at home in front of the fire.
Christmas is also the time of year where you can show your nearest and dearest just how much they mean to you, and taking the time to buy thoughtful, imaginative gifts that will bring a smile to their faces is so worth it.
Who better deserves a bit of pampering at Christmas than mum? Buying the perfect luxury gift for mum can be a way to demonstrate your appreciation for everything she's done for you, and that all her hard work, love and affection over the years has not gone unnoticed or unappreciated.
At Inkerman, we are proud to offer a range of elegant luxury gifts for mum that you and she are sure to love - here are our top 10 luxury gifts for mum.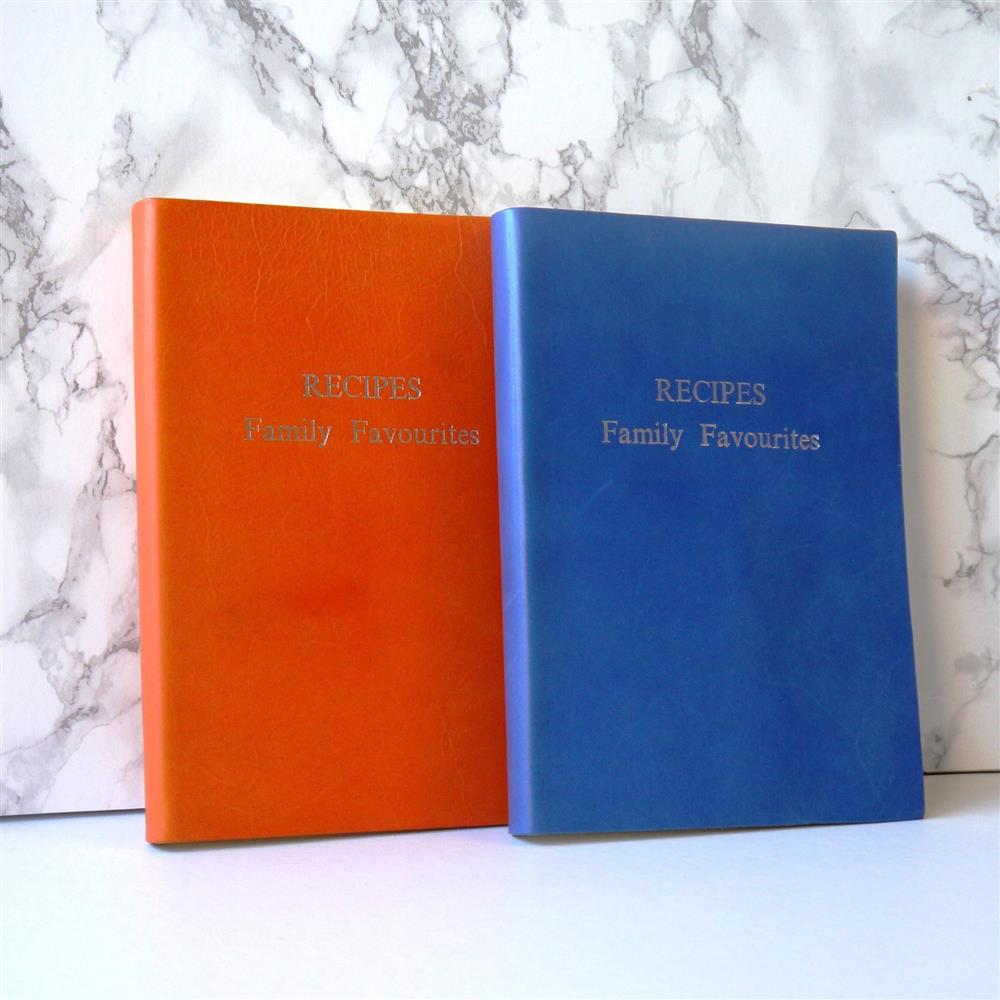 Everyone knows that the kitchen is the heart of the home and the mother is the heart of the family, and so our embossed leather recipe book celebrates both. A stylish and elegant recipe book to keep track of all the family's favourite meals and secret family recipes!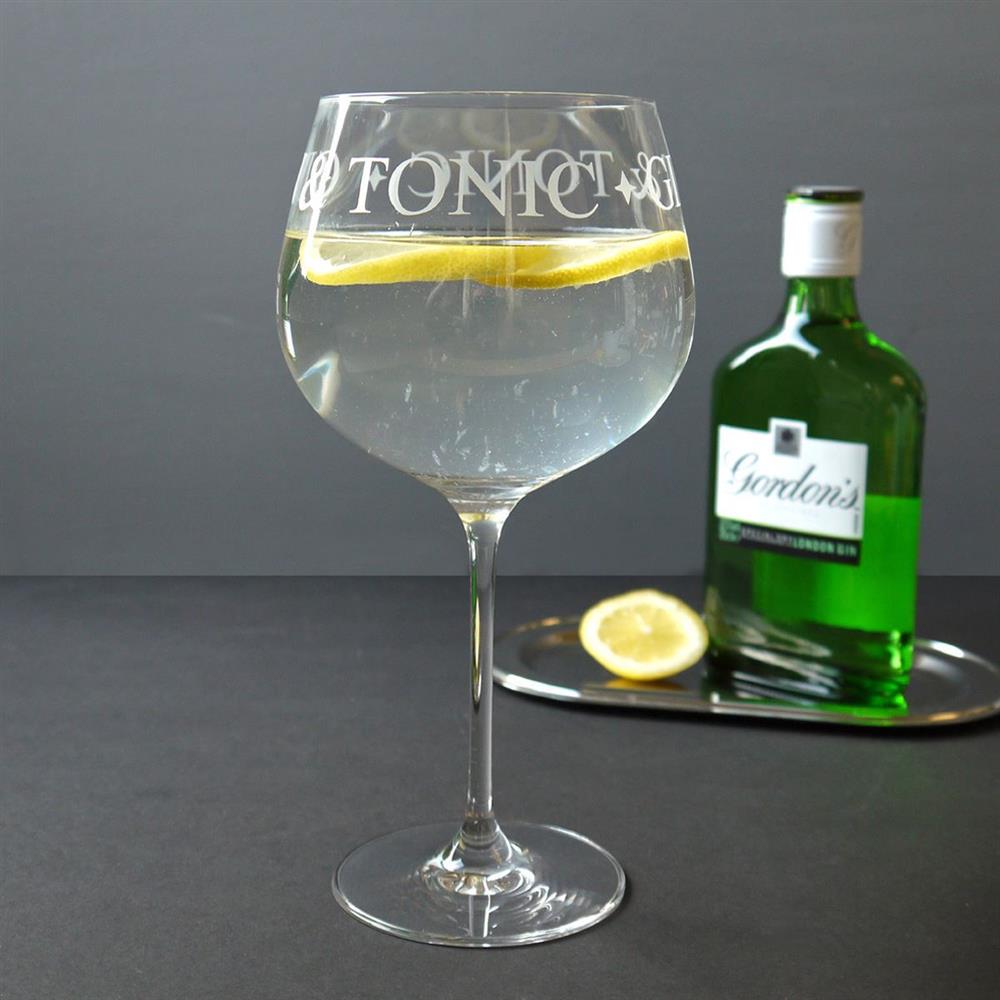 A perfect gin and tonic is the ideal aperitif for mums this festive season, and to make the perfect gin and tonic it must be served in the perfect glass. Ours has a wide bowl which helps to enhance the fragrant scent of gin's botanicals and is pleasing to cup in the palm of your hand.
A luxury gift for mum doesn't have to break the bank, and our leather jewellery roll is ideal for those on tighter budgets who still want to shower their mothers in indulgence. Crafted from the most beautiful textured leather and able to hold rings, earrings, bracelets and necklaces this jewellery roll makes an ideal gift for stylish, busy women who love to travel.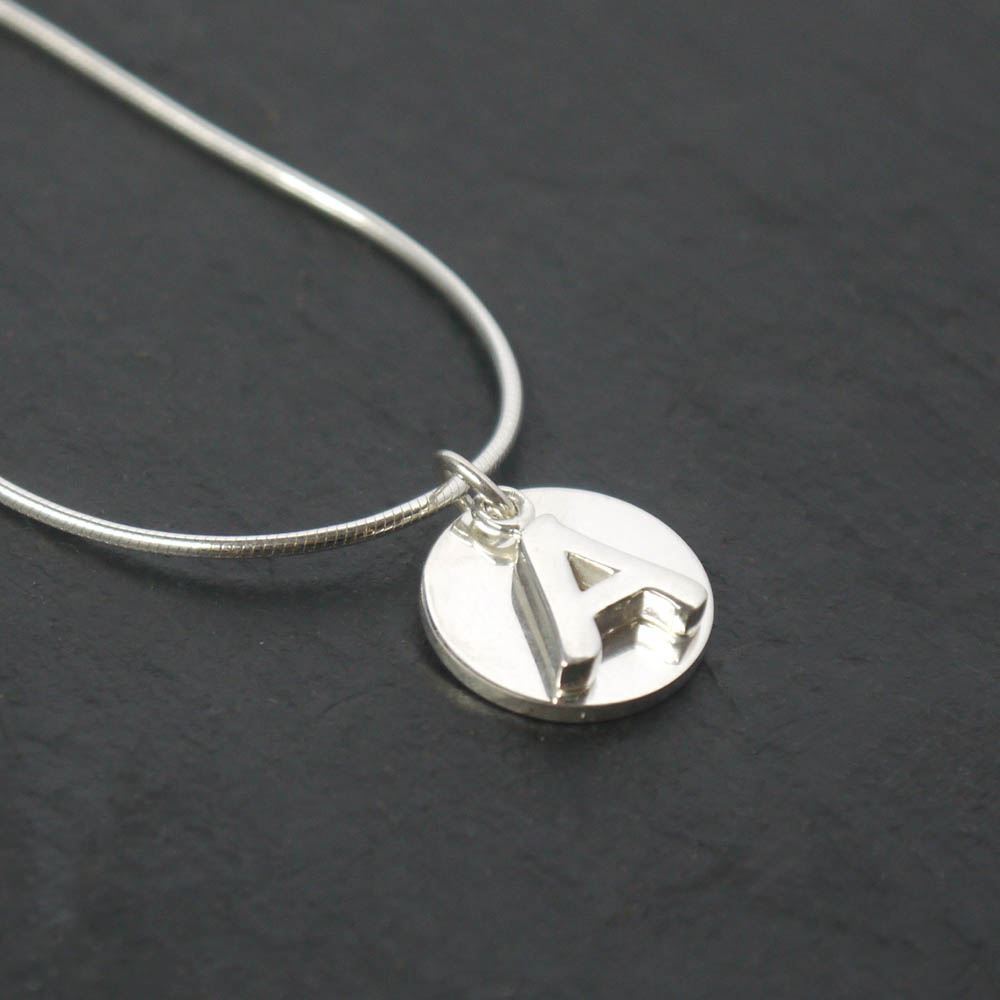 Be it Christmas, a birthday, or any other celebration - you really can't go wrong with this sterling silver initial necklace if you are looking for a timelessly elegant and personal gift. To truly spoil your mum this Christmas why not also give her our beautiful sterling silver charm bracelet to create a perfect set?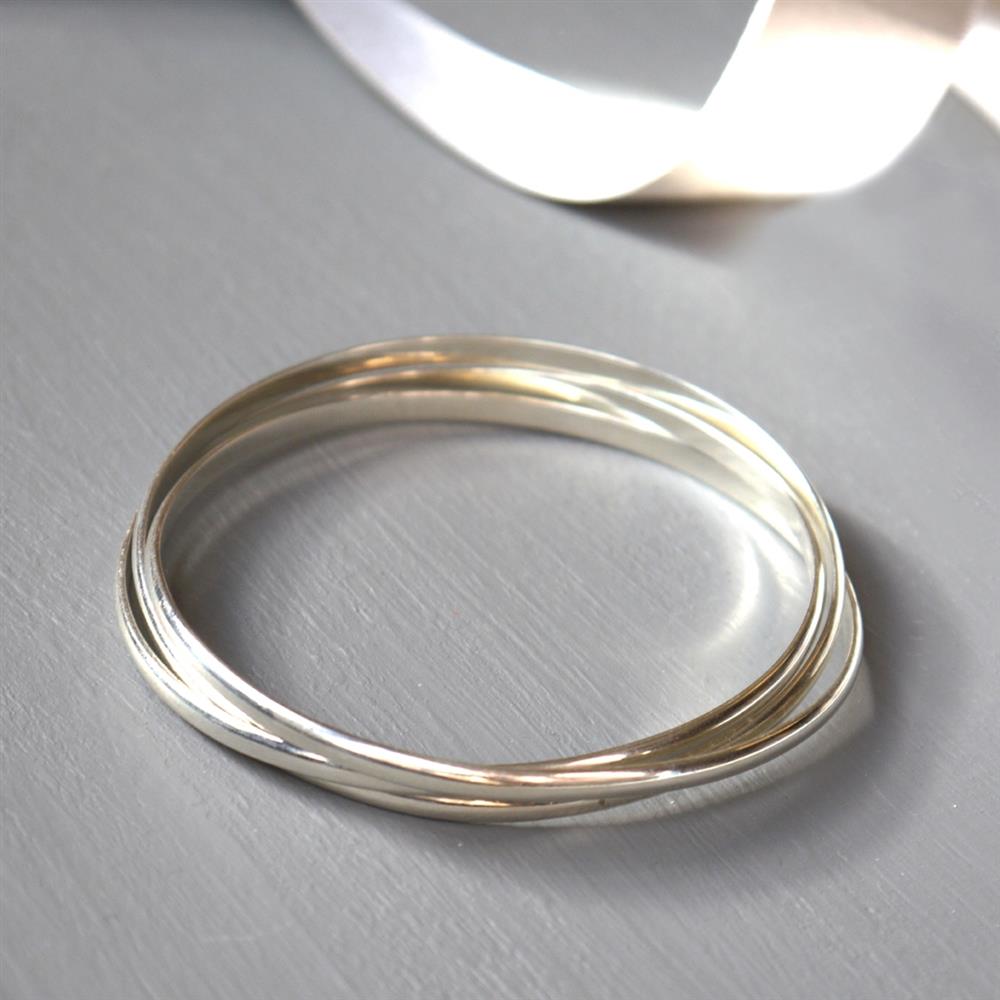 This stylish triple rolling bangle is the perfect luxury gift for mums at Christmas. This stunning piece exudes simple elegance and is ideal if you want to show her how much she means to you. Go one step further and choose to personalise the bangle with her name, initials or a memorable date to make it truly unique.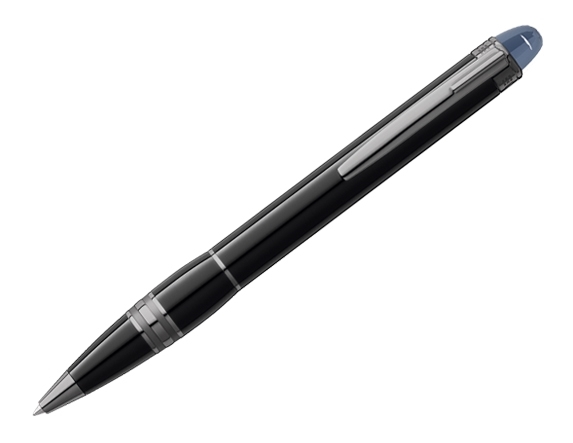 Perfect for the chic businesswoman, the Starwalker Midnight Black Ballpoint Pen is a luxury gift for mum that is sure to be treasured. The pen is made from black resin with ruthenium-plated details and boasts the typical clip and floating Montblanc emblem.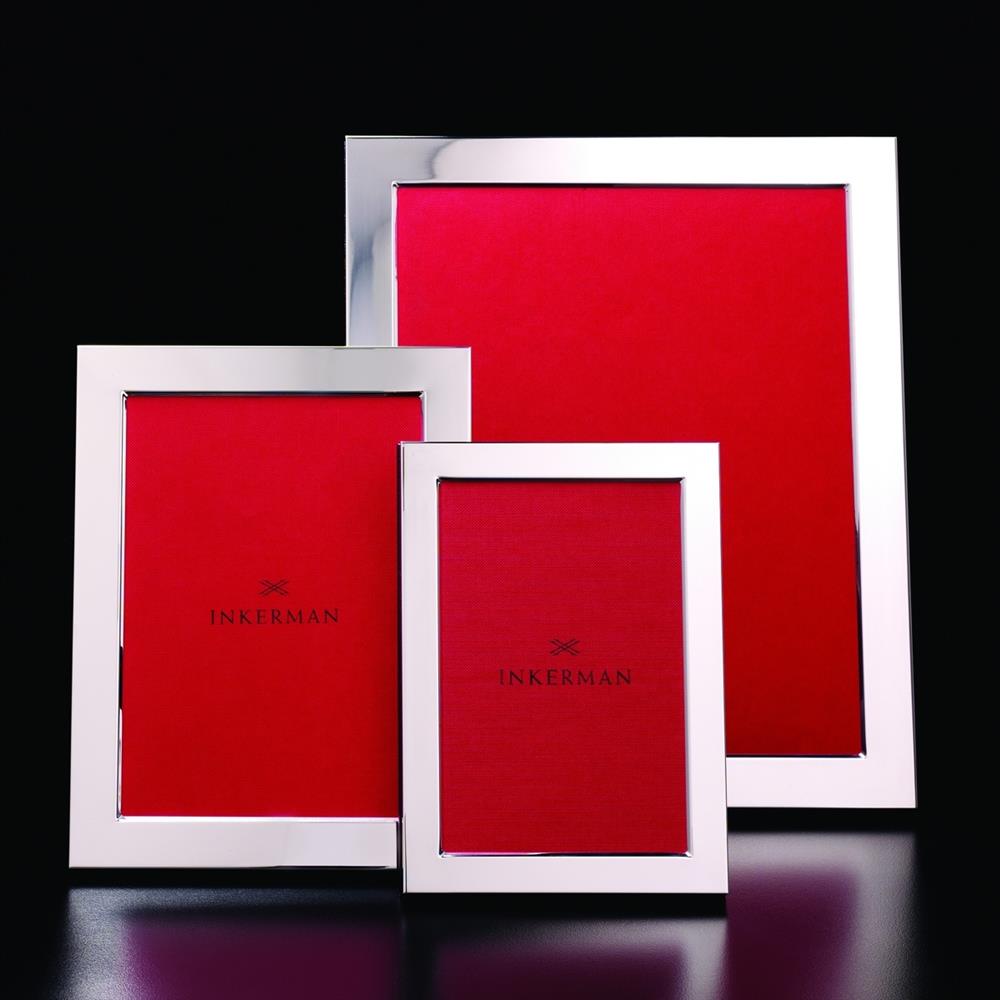 Give mum a luxury gift she can enjoy every day with these sterling silver photograph frames complete with mahogany wood back. You can choose photos of treasured family memories and engrave the frames with her name, initials, or dates the events took place.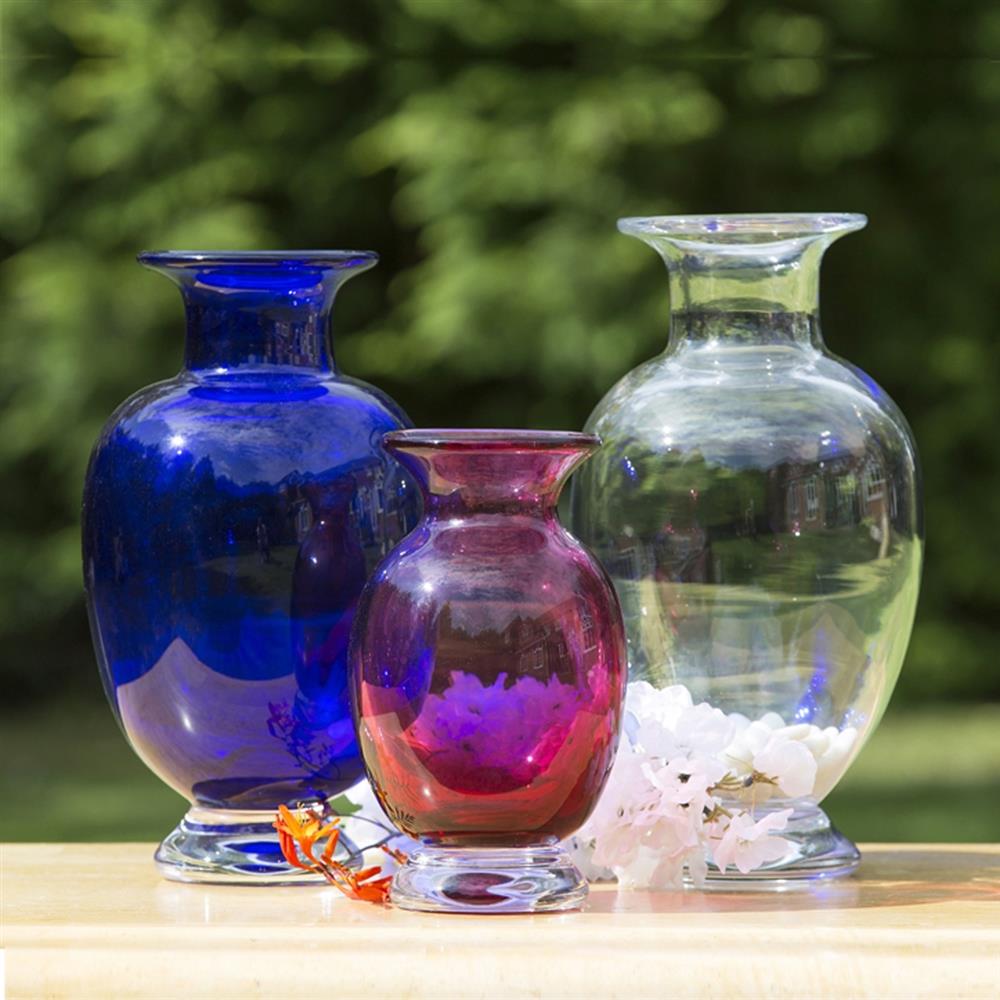 Our stunning ginger jars are indeed something special and because they are handmade, no two pieces made will be identical. Originally, ginger jars were used to transport spices in Ancient China, but they can take pride of place in a contemporary kitchen, either to store cooking spices and herbs or simply as a fine, decorative piece to be admired.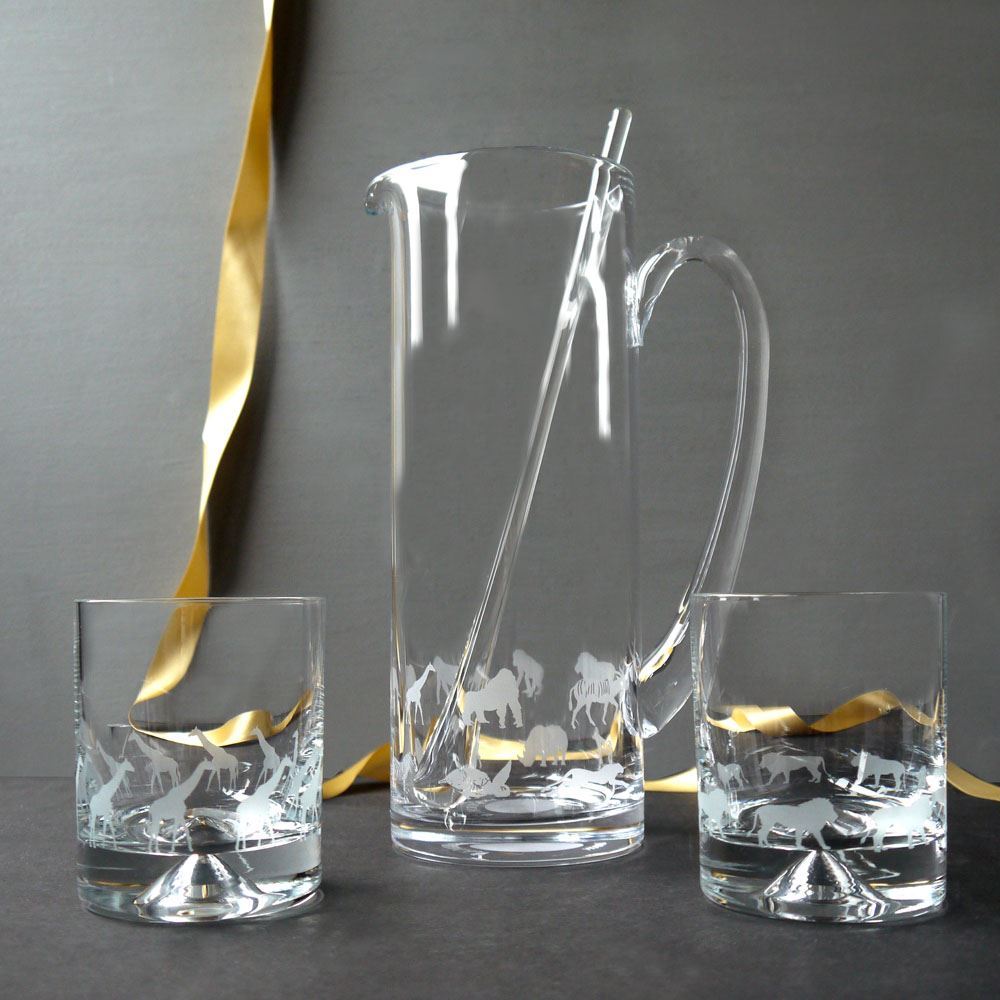 This stylish conversation jug and tumbler set is perfect for Christmas cocktails to get the whole family in the festive spirit. Come summer it's great for Pimms or other drinks, making it a thoughtful, luxury gift for mums who love to entertain. Why not make it extra special and personalise with her name, initials or a memorable date for a truly unique gift?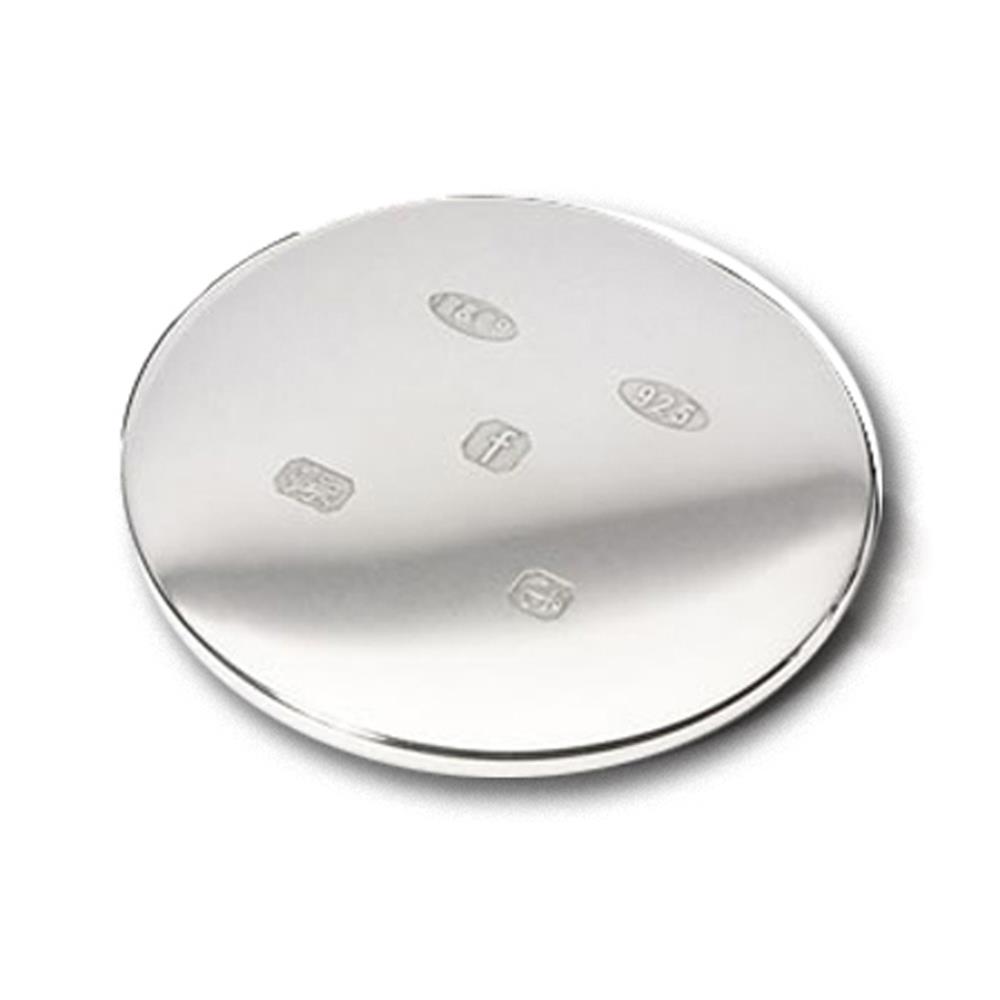 Our sterling silver hallmarked handbag mirror is the perfect ladies accessory and will make mum feel pampered and cared for. The sterling silver surface can be engraved with a name or initials to make it one of a kind, and an even more thoughtful and charming gift for her to open on Christmas day.
Shop Luxury Gifts For Mum This Christmas with Inkerman...
Our luxury gifts for mum will make her feel truly appreciated. So if you are looking to put a smile on your mum's face this Christmas, make sure to give her a unique, personalised gift that she can treasure forever.
Still not quite found what you are looking for? Don't worry, just head to our luxury gifts for mum section to browse the complete range.